A Handy Guide To Trusted Online Resources For Election Officials
As an election official, you juggle multiple priorities on a daily basis with limited resources. Additionally, you are also responsible for providing current and up-to-date election information to your constituents.
#TrustedInfo2022 is an initiative sponsored by the National Association of Secretaries of State. Highlighting state and local election officials as trusted sources for credible and verified election information is key to combating vote disinformation and other issues. Having a go-to repository of online links is a key first step.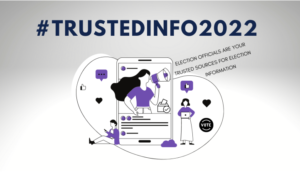 Recommended by state election sites such as the National Association of State Election Directors and other non-partisan election organizations, these resources cover everything from the basics of voting law to a comprehensive handbook, security posture playbooks developed by the Harvard Belfore School of Government and more.
At the end of this post, we've provided bookmarks, organized by topic, for easy access.
At Soch, providing solutions to simplify your role in the election space is at the heart of everything we do. Keeping helpful information at your fingertips can streamline day-to-day tasks and keep you refreshed on important topics.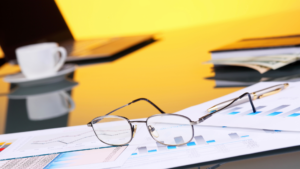 Integra, Soch's business-solution for managing your Election Ecocycle, brings all your elections data and information together, on one sleek platform, by combining all factors of your election ecocycle into a single integration. Interested in a demo? Reach out to us at info@soch-inc.com.
For Federal Legislation and resources
For Continuing Education and Professional certification
For Election Security
For constituents
General Resources